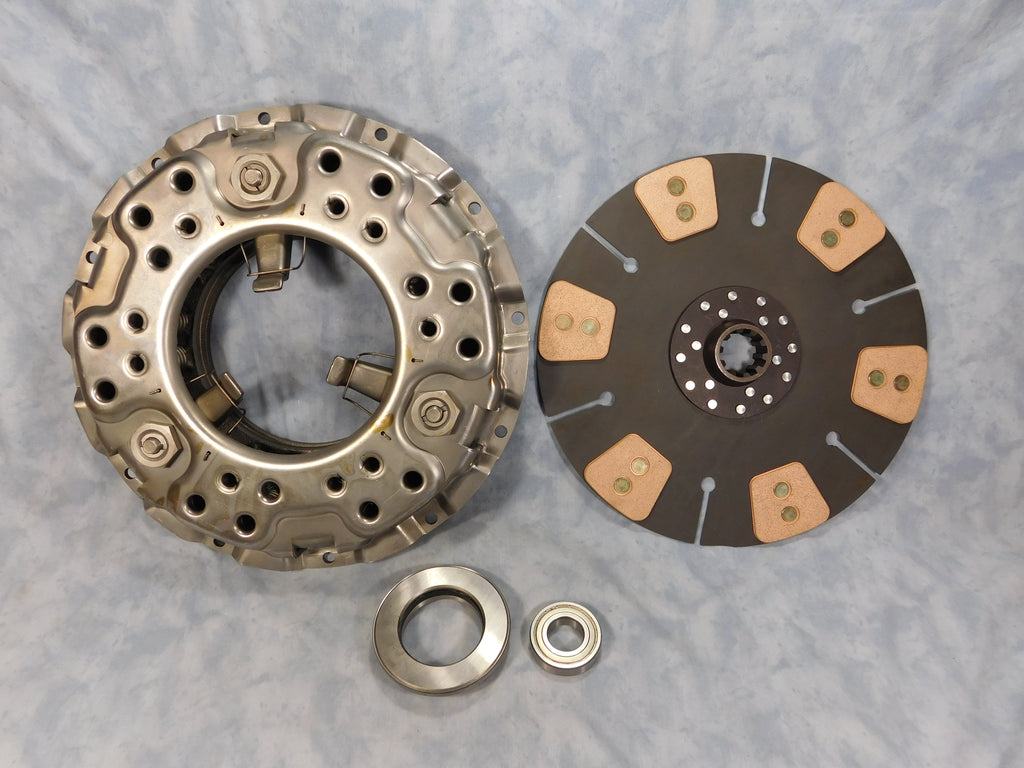 COMPLETE CLUTCH SET FOR 5 TON - CK5T
$575.00
COMPLETE CLUTCH SET FOR 5 TON TRUCKS. 
THIS FITS M54 SERIES MULTIFUEL TRUCKS, AND ALSO M809 SERIES CUMMINS POWERED TRUCKS. 
NOT FOR M939 SERIES 5 TON TRUCKS. 
INCLUDES ONE EACH OF THE FOLLOWING NUMBERS
8735507 PRESSURE PLATE
8735503 FRICTION DISC
7348742  THROW OUT BEARING
77506X1MILL3545 PILOT BEARING
ALL PARTS ALSO AVAILABLE INDIVIDUALLY. NO CORE CHARGE/RETURN REQUIRED, ALL ITEMS ARE NEW.