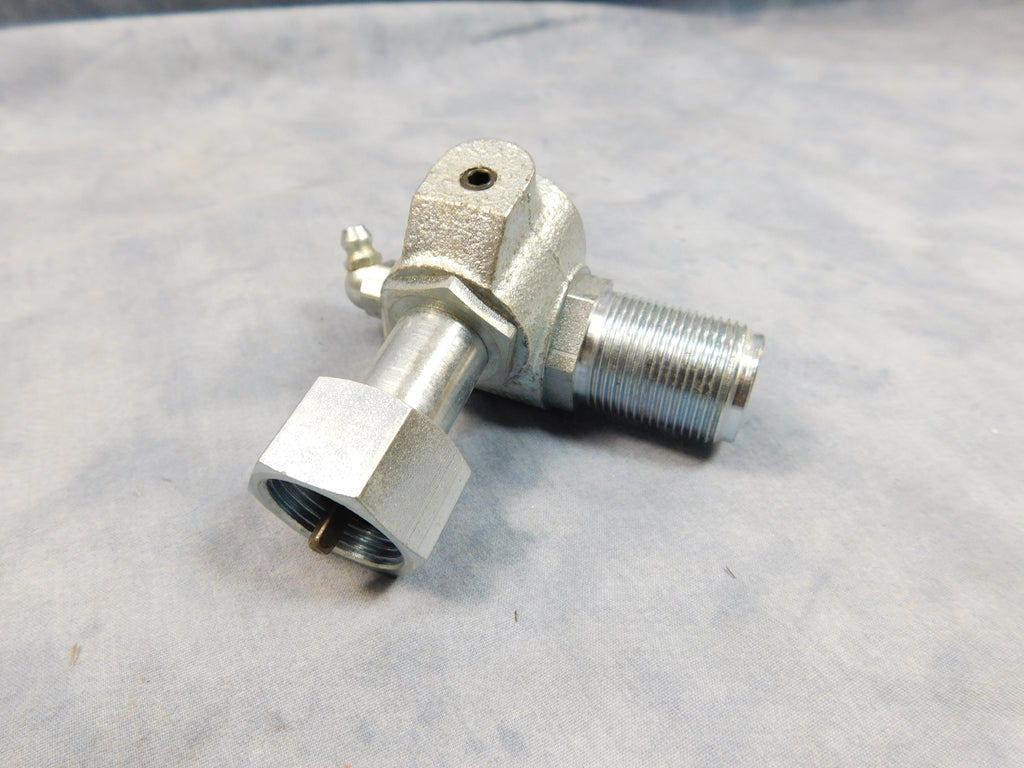 .222 RATIO SPEEDOMETER DRIVE FOR 395 SIZE TIRES - 7409623 **SPECIAL ORDER ITEM, CONTACT FOR PRICE AND DETAILS**
$225.00
.222 RATIO SPEEDOMETER DRIVE FOR USE WITH CORRECTING THE SPEEDOMETER TO THE PROPER CALIBRATION WHEN UPGRADING THE TIRES ON YOUR 2.5 TON TRUCK TO THE 395 SIZE SINGLE TIRES.
HARD TO FIND ITEM, GET YOUR WHILE THEY LAST.
NOT FOR USE WITH STOCK TIRES, AS IT WILL MAKE THE SPEEDOMETER READ INCORRECTLY WITH STOCK SIZE TIRES.
PART # 7409623 NSN 3010-00-740-9623, 2520007409623