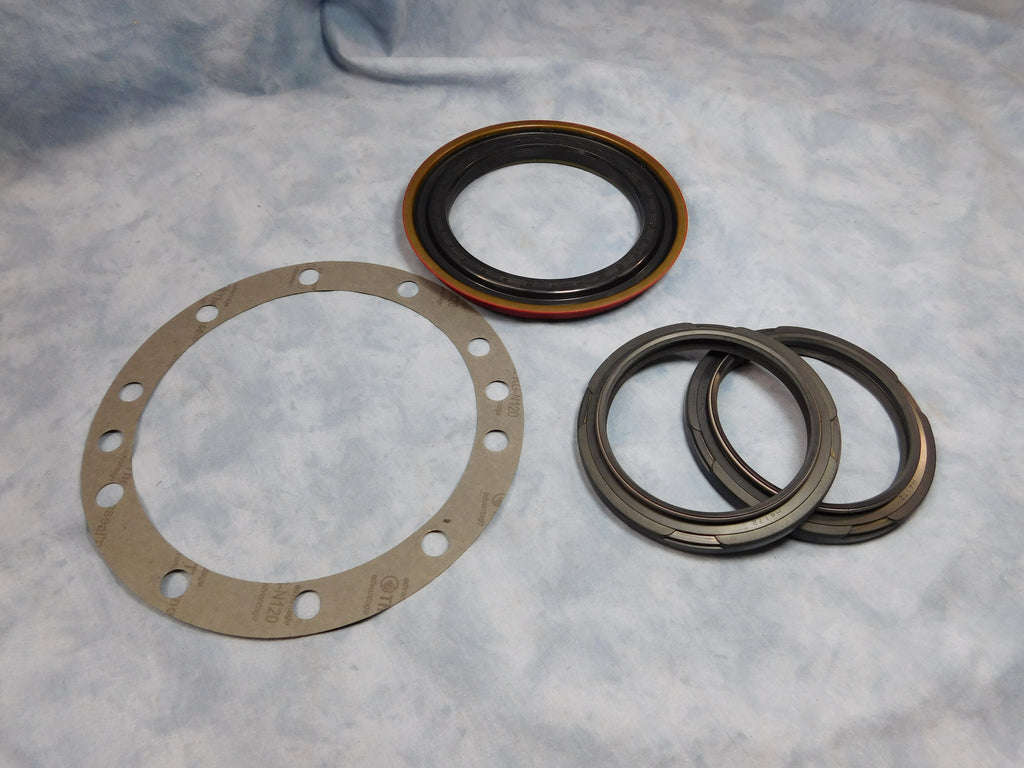 CTIS HUB SEAL KIT FOR M939A2
$85.95
HUB SEAL KIT FOR CTIS EQUIPPED M939A2 SERIES 5 TON TRUCKS.
ALSO AVAILABLE AS INDIVIDUAL SEALS.
OUTER HUB SEALS MAY LOOK SLIGHTLY DIFFERENT THAN WHATS IN YOUR HUBS NOW, BUT THESE ARE THE DIRECT REPLACEMENT FOR THOSE SEALS.
SET INCLUDES 2 OUTER SEALS, 1 INNER SEAL, AND 1 HUB FLANGE GASKET.
THIS SET WILL WORK AT ALL WHEEL LOCATIONS.