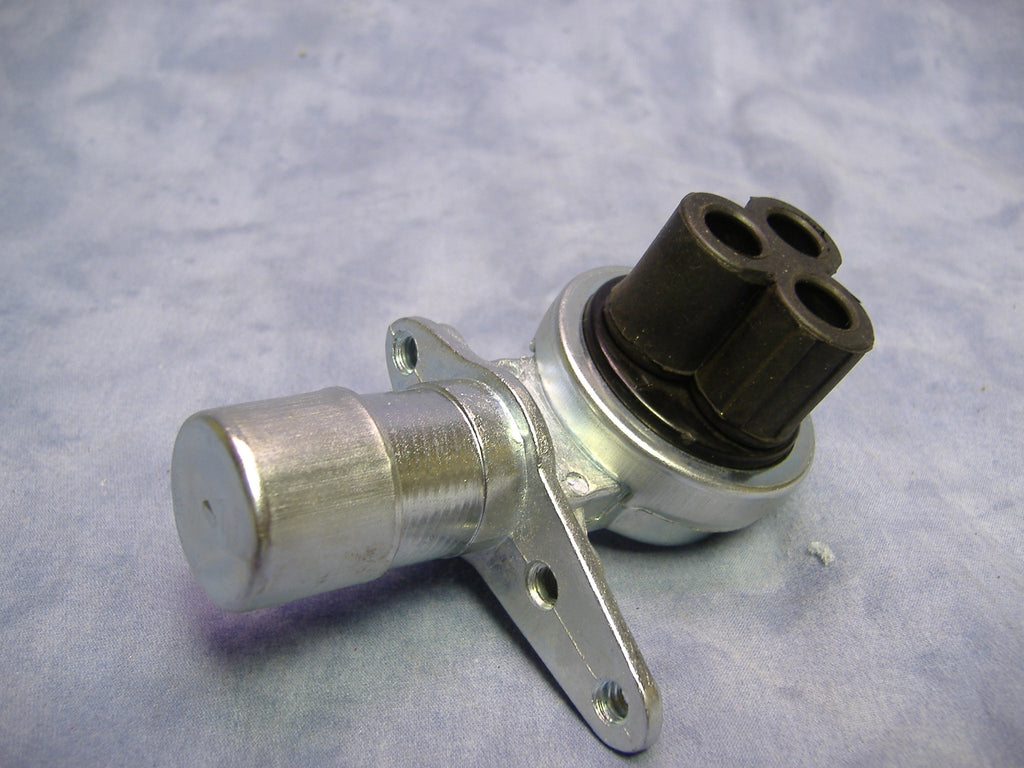 HEAD LIGHT DIMMER SWITCH - 8396186 / MS53000-1
$69.95
MILITARY VEHICLE HEADLAMP DIMMER SWITCH. FITS MILITARY M SERIES TACTICAL VEHICLES.
RUBBER SHELL PACKARD CONNECTIONS, SO THIS UNIT WONT WORK WITH OLDER VEHICLES UTILIZING METAL SHELL DOUGLAS STYLE CONNECTIONS.
#8396186 / MS53000-1 NSN 2590-00-801-2355, 2590008012355
WE HAVE MANY OTHER MILITARY VEHICLE 24 VOLT SWITCHES AND ELECTRICAL COMPONENTS AVAILABLE IN OUR STORE. 
IF YOU ARE IN NEED OF A DIMMER SWITCH WITH THE METAL SHELLS, SEARCH PART # 7718788