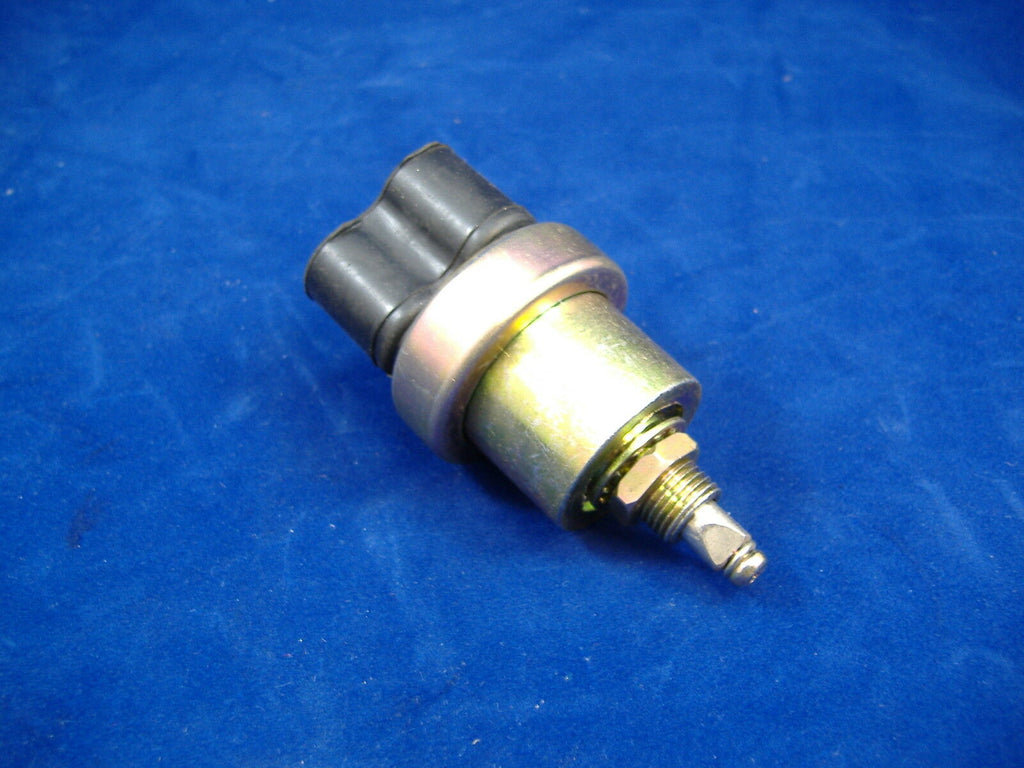 IGNITION / AUXILIARY SWITCH FOR M54, M809, AND M939 5 TON TRUCKS AND M998 - 11614131
$57.95
ON-OFF-MOMENTARY SWITCH USED FOR THE IGNITION AND START IN 5 TON TRUCKS AND M998 HMMWV VEHICLES. CAN BE USED FOR MANY OTHER PURPOSES IF NEEDED.
WE ALSO CARRY THE CORRECT MILITARY SWITCH HANDLE FOR THIS SWITCH. CHECK OUT PART NUMBER 5381088.
RATED FOR 30V DC, THE 2ND POSITION IS 20 AMPS MAX CONTINUOUS, AND THE THIRD POSITION IS 20 AMPS WITH 75 AMP INDUCTIVE LOAD SURGE FOR THE TRUCKS STARTING CIRCUIT.
PART NUMBER 11614131. NSN 5930001345036 OTHER NUMBERS INCLUDE 12506826, 4998, SAW-1348036, AND 5400.