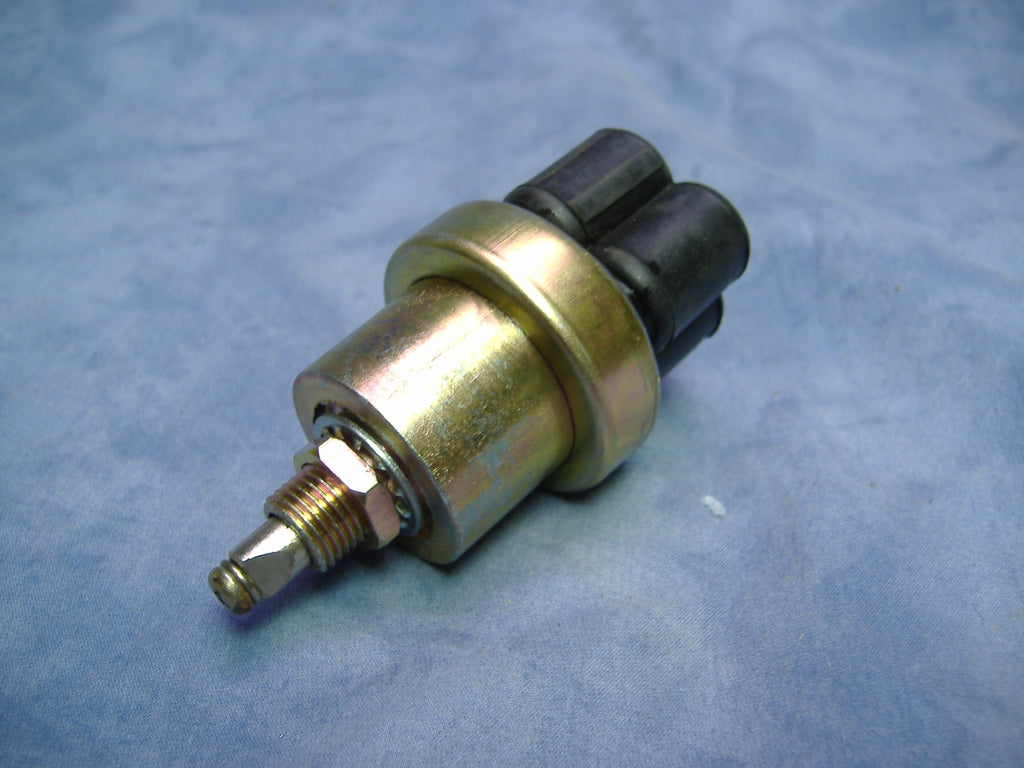 IGNITION / MAIN POWER SWITCH FOR M35A2 OR AUXILARY SWITCH FOR MILITARY VEHICLES 8380699 / MS39060-2
$69.95
ON-OFF SWITCH USED FOR M35A2 IGNITION/MAIN POWER SWITCH. CAN ALSO BE USED AS AN AUXILIARY SWITCH FOR OTHER ACCESSORIES ON ANY M SERIES VEHICLE.
FOR AN IGNITION SWITCH FOR AN M939, M809, OR M54 SERIES 5 TON CHECK OUT PART NUMBER 11614131
RATED FOR 28V, 10 AMP MAX CONTINUOUS INDUCTIVE OR RESISTIVE LOAD AT EACH SET OF TERMINALS.
# 8380699 NSN 5930006999438.
WE ALSO HAVE VERY NICE ALUMINUM MILITARY SWITCH HANDLES IN OUR STORE, #5381088.