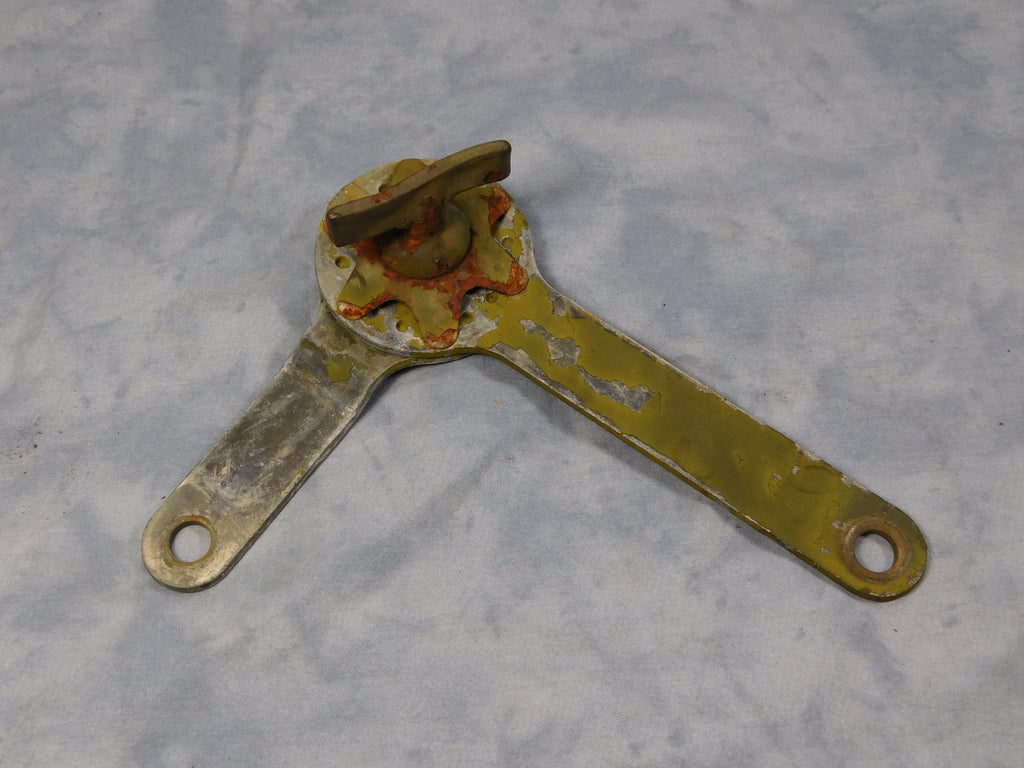 WINDSHIELD PROP ARM M35A2, M35A3, M54, M809, M939, M923, M37 - 7373327 - USED TAKE OFF
$19.95
WINDSHIELD SUPPORT ASSEMBLY FOR MILITARY VEHICLES WITH TILT OUT WINDOWS. THIS PART IF FOR THE LEFT OR RIGHT SIDE OF THE WINDSHIELD AND FITS A WIDE VARIETY OF MILITARY VEHICLES. 
# 7373327 NSN 2510011528812
MAY NOT BE THE EXACT ONE FROM THE PICTURE BUT ALL ARE IN WORKING ORDER
RETURNS NOT ACCEPTED FOR USED PARTS.