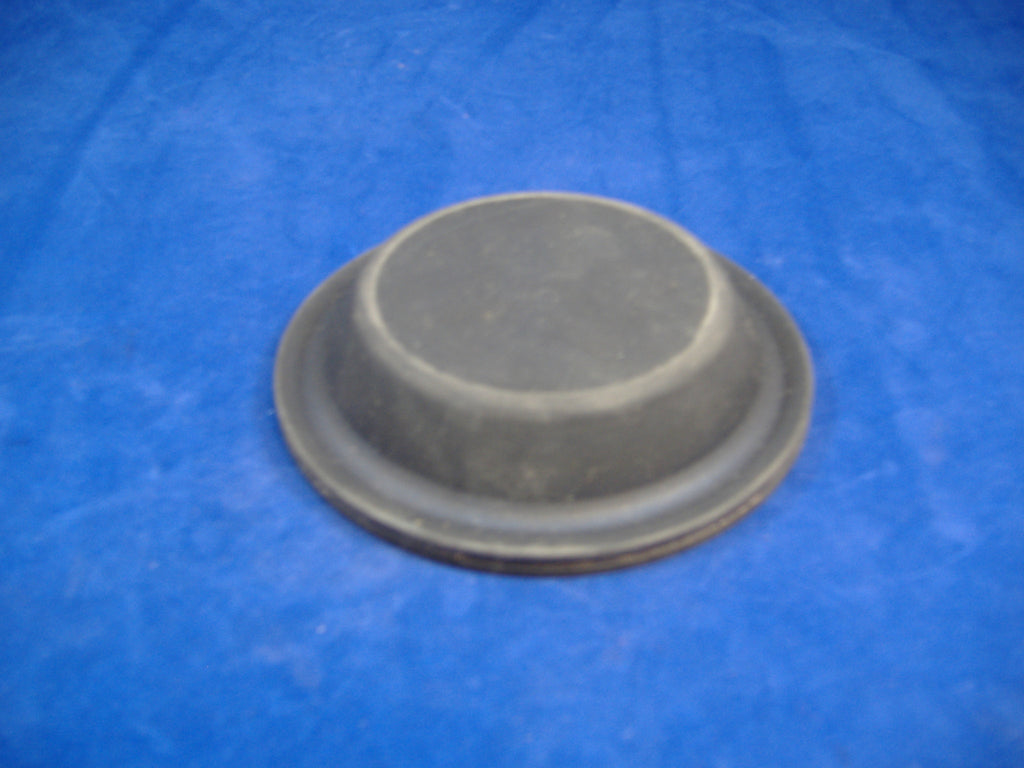 6" UPPER AIR BRAKE DIAPHRAGM FOR M939 M923 234189
$6.00
AIR BRAKE DIAPHRAGM FOR 900 SERIES 5 TON TRUCKS. WORKS FOR FRONT OR REAR AIR BRAKE FAIL SAFE CHAMBERS AND SERVICE BRAKES.
THIS IS THE LARGER OF THE TWO DIAPHRAGMS IN  YOUR BRAKE CHAMBER, LOCATED AT THE UPPER PORTION OF THE CAN.
I ALSO STOCK THE 5-1/2"" UPPER DIAPHRAGMS
# 234189. NSN 2530000282533
ALSO SOLD IN SETS OF TWO IN OUR STORE.