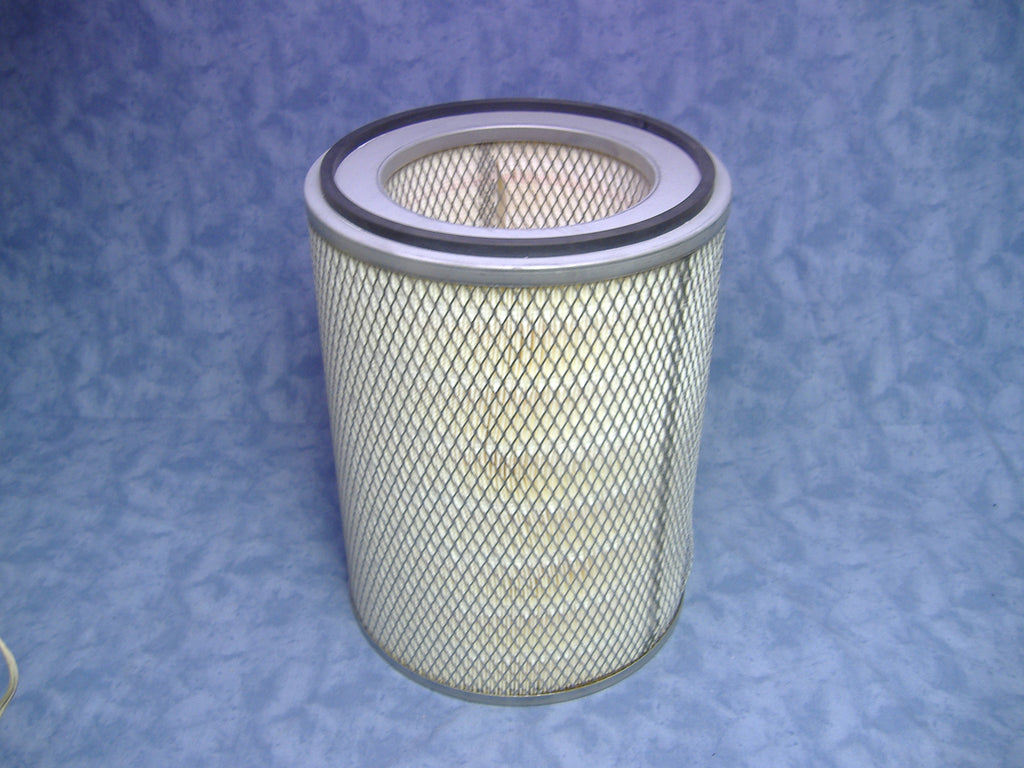 AIR FILTER FOR 5 TON M809, M939 - 11604545
$104.95
 AIR FILTER FOR MILITARY 5 TON TRUCKS WITH CUMMINS NHC 250 OR CUMMINS 6CTA8.3 ENGINES. WILL ALSO FIT M54 SERIES TRUCKS WITH THE CONTINENTAL GASOLINE ENGINES, BUT NOT MACK OR LDS ENGINES. (WE ALSO HAVE THE AIR FILTER FOR THOSE TRUCKS IN OUR STORE).
# 11604545 NSN 2940001344657
WE CARRY ALL THE FILTERS YOU NEED FOR YOUR MILITARY VEHICLE, AND ALSO HAVE FILTER KITS IN STOCK FOR ALL 2.5 TON AND 5 TON VEHICLES.