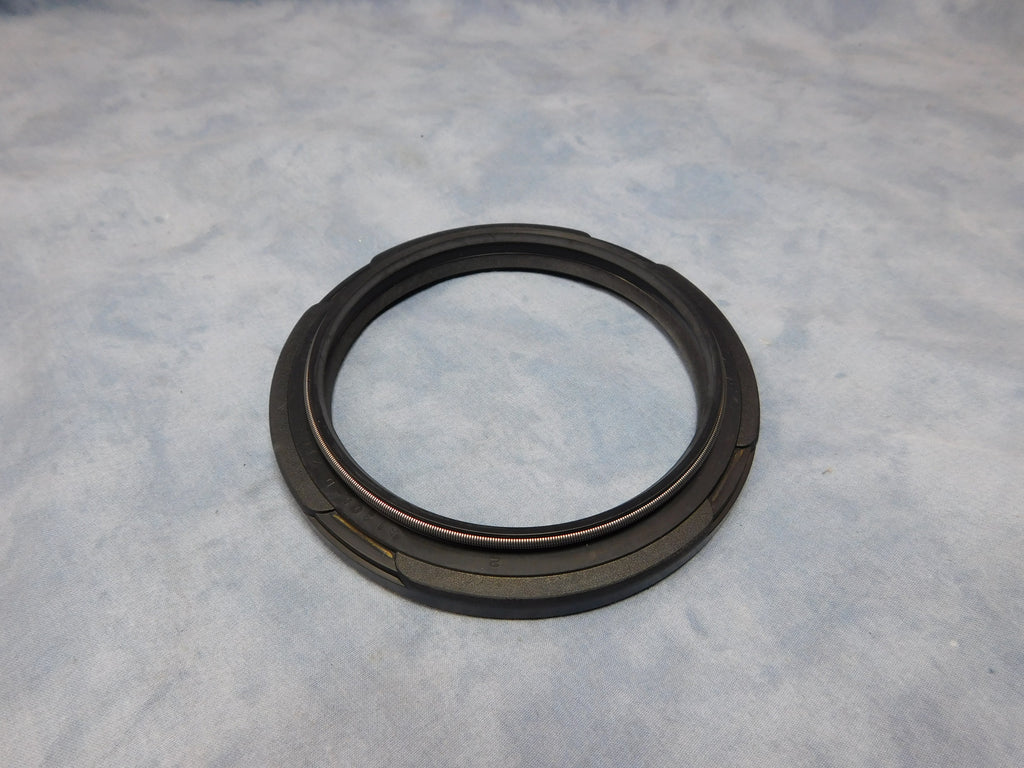 CTIS OUTER HUB SEAL M939A2 - A-1205-D-2162
$23.95
INNER HUB SEAL FOR CTIS EQUIPPED M939A2 SERIES 5 TON TRUCKS.
ALSO AVAILABLE AS PART OF A HUB SEAL KIT.
2 REQUIRED PER HUB, THESE WORK AT ANY WHEEL ON THE TRUCK.
SEALS MUST BE INSTALLED IN THE CORRECT DIRECTION AS MARKED OR THEY WILL FAIL.
THESE MAY LOOK SLIGHTLY DIFFERENT THAN WHAT SIN YOUR HUBS NOW, BUT THESE ARE THE DIRECT REPLACEMENT FOR THOSE SEALS.
PART # A-1205-D-2162 NSN 5330-01-308-0175 ALT NUMBERS 533001308-175, 10003737, 77993TA0, 12377579