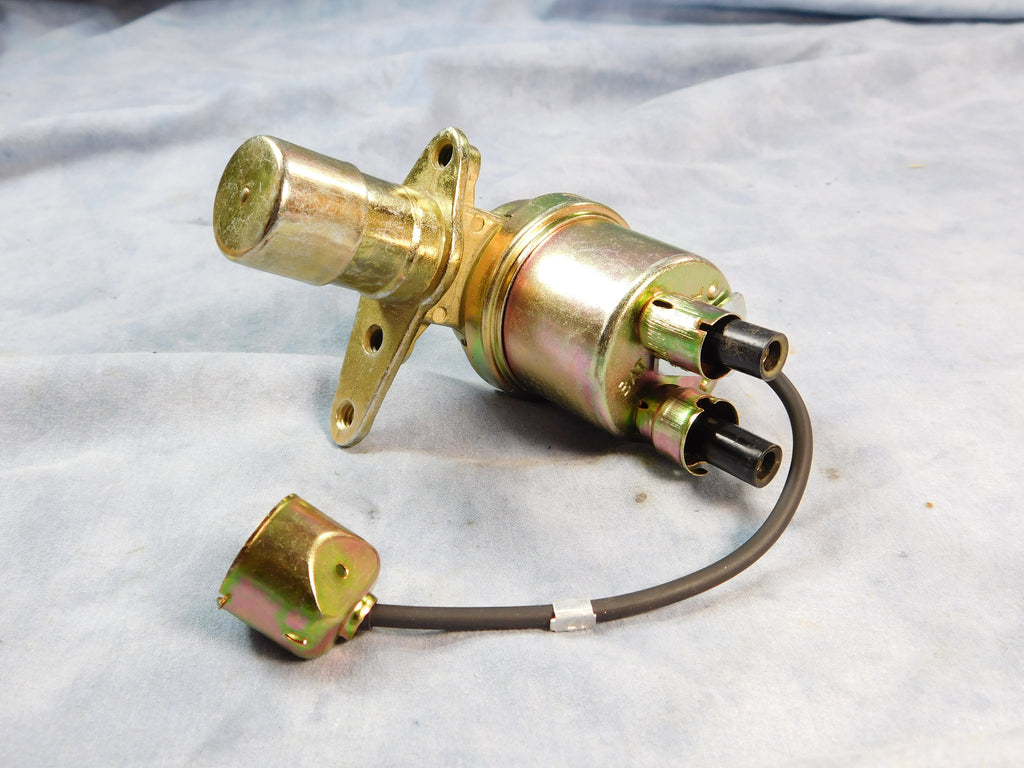 DIMMER SWITCH w/ METAL SHELL DOUGLAS CONNECTORS - 7728788 / MS53000-2
$54.95
DIMMER SWITCH FOR OLDER MILITARY VEHICLES THAT HAVE METAL SHELL DOUGLAS CONNECTIONS USED IN THE VEHICLE'S WIRING HARNESS.
PART # MS53000-2 and/or # 7728788 NSN 2590000929511.
I ALSO STOCK THE DIMMER SWITCH FOR THE NEWER STYLE VEHICLES WITH THE RUBBER SHELL PACKARD STYLE CONNECTIONS IF YOU ARE IN NEED OF THAT STYLE. SEARCH PART # 8396186 FOR THAT UNIT.