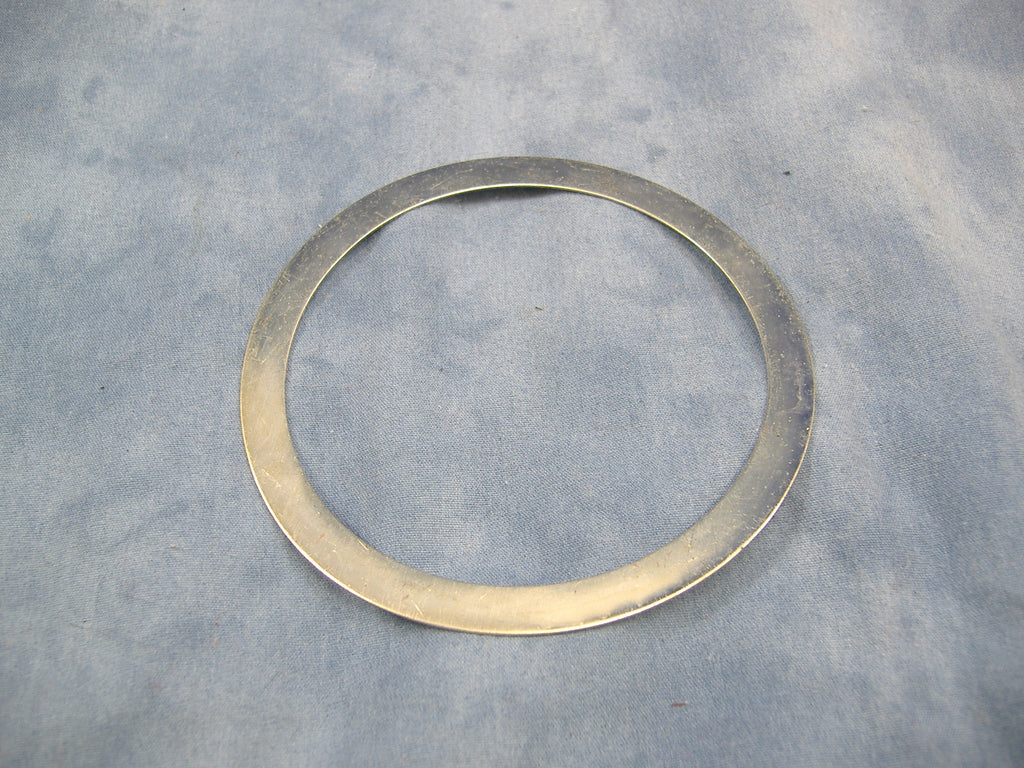 EXHAUST TURBO GASKET M35A2 11677119
$23.95
EXHAUST GASKET FOR THE TURBO TO THE FIRST PART OF YOUR EXHAUST PIPING FOR M35A2 TURBO POWERED MULTI FUEL TRUCKS. THIS IS NOT THE GASKET FOR THE TOP STACK OR FLEX JOINT. FOR THAT GASKET LOOK FOR PART # 11609349-2 IN OUR STORE. 
# 11677119 NSN 5330-00-106-8555, 5330001068555
WE ALSO OFFER MILITARY EXHAUST PIPING AND MUFFLERS, WE CURRENTLY DON'T STOCK ANY OF THEM BUT WE CAN GET THEM AT REQUEST. IN THE FUTURE WE DO PLAN ON HAVING THEM IN STOCK AT ALL TIMES.