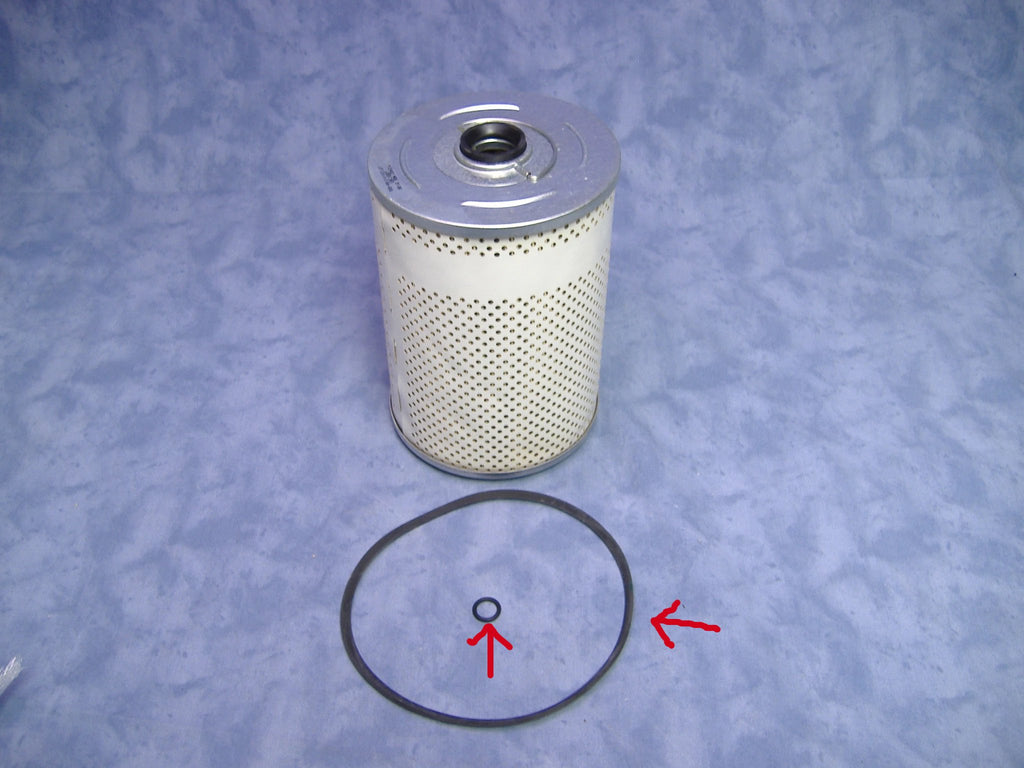 FUEL FILTER FOR 5 TON M809 AND M939 - 12356666
$84.95
CARTRIDGE STYLE FUEL FILTER ELEMENT FOR 5 TON CUMMINS EQUIPPED MILITARY TRUCKS, M809 AND M939 SERIES. THIS FILTER IS FOR THE FRAME RAIL MOUNTED CANISTER. 5 MICRON RATING. ONE FILTER NEEDED PER TRUCK.

NOT FOR M939A2 MODELS, OR MULTIFUEL POWERED M54 SERIES TRUCKS.
# 12356666,  NSN 2910001522033, 256476
WE CARRY ALL THE FILTERS YOU NEED FOR YOUR MILITARY VEHICLE, AND ALSO HAVE FILTER KITS IN STOCK FOR ALL 2.5 TON AND 5 TON VEHICLES.