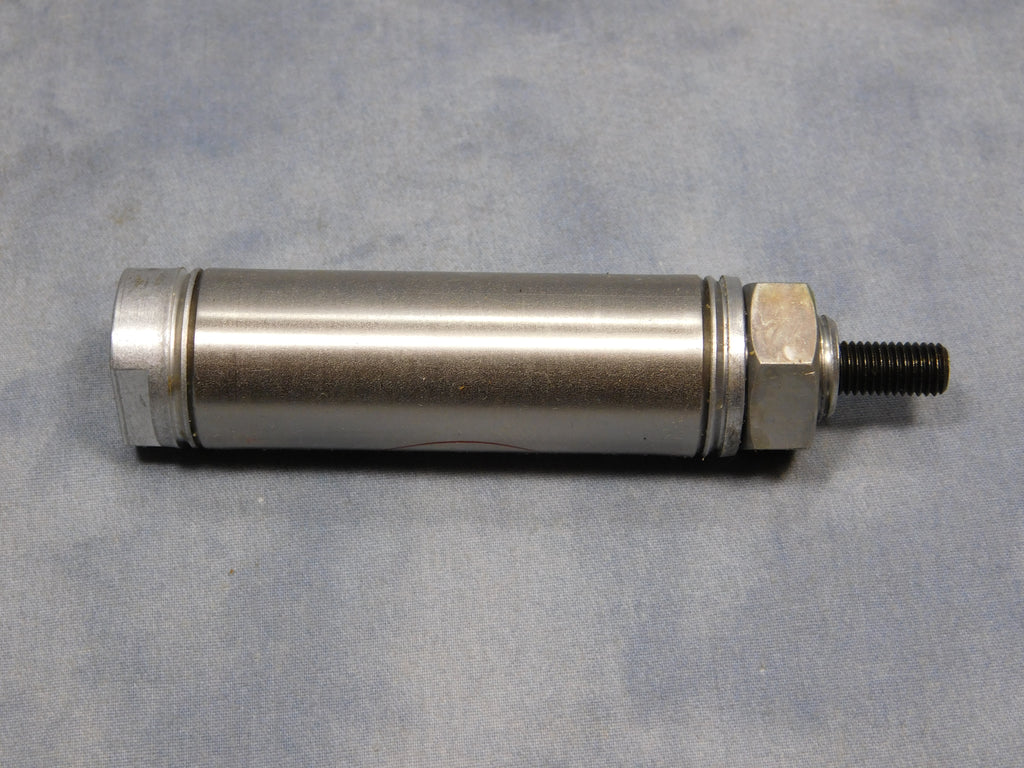 GOVERNOR AIR ACTUATOR FOR 5 TON WRECKER - 185012
$134.95
AIR ACTUATOR FOR THE THROTTLE GOVERNOR ON 5 TON WRECKER TRUCKS. THIS UNIT IS WHAT CONTROLS THE THROTTLE WHEN YOU RUN THE WRECKER CONTROLS FROM THE WRECKER GONDOLA. 
FOR USE WITH M816, M936, AND M936A1. NOT FOR M543 OR M936A2
VERY HARD TO FIND ITEM THAT OFTEN GETS A HOLE RUBBED THRU IT OVER TIME. 
PART NUMBER 185012 NSN 3040-00-484-8546, 3040004848546