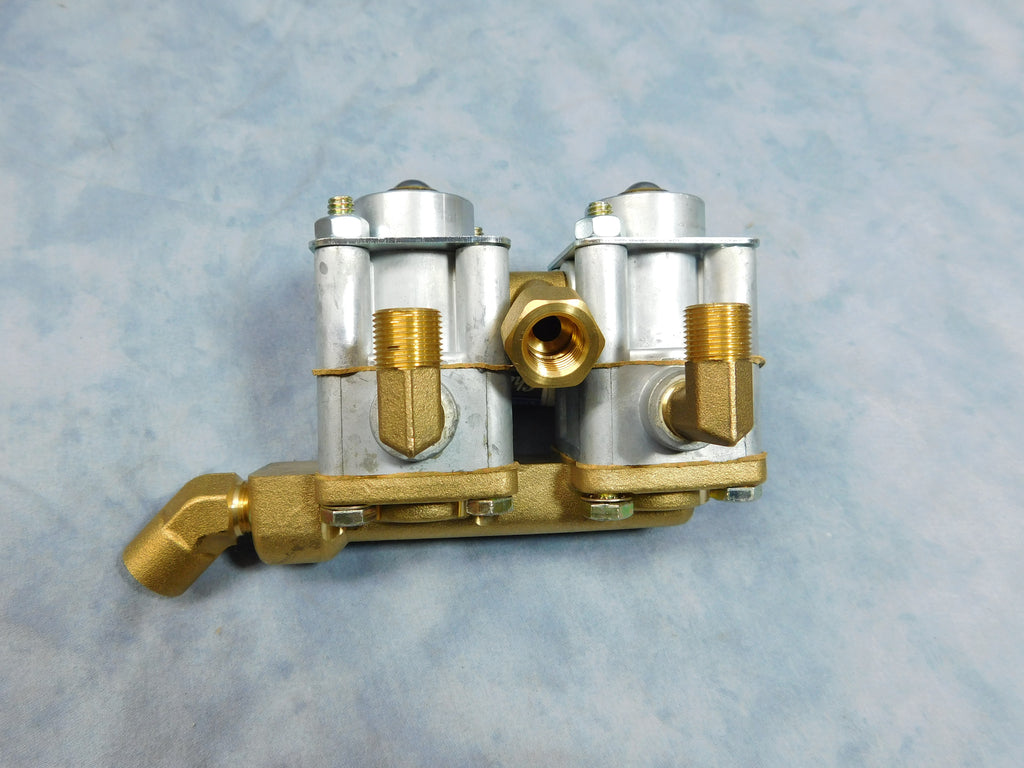 TRANSMISSION POPPET AIR VALVE - 8327013
$274.95
TRANSMISSION POPPET AIR VALVE FOR M809 AND M54 SERIES 5 TON TRUCK.
THIS IS THE VALVE THAT ACTUATES THE SPRAG TRANSFER CASE INTO FRONT WHEEL DRIVE. IF YOU YOU ARE HAVING ISSUES WITH YOUR FRONT WHEEL DRIVE NOT WORKING, THIS IS A GOOD PLACE TO LOOK INTO.
THIS IS A NEWLY MANUFACTURED VALVE.
PART # 8327013 NSN 4820-00-832-7013, 4820008327013, 100050R91, 2530008327013, 7997X, 801E259, MSPN2447T