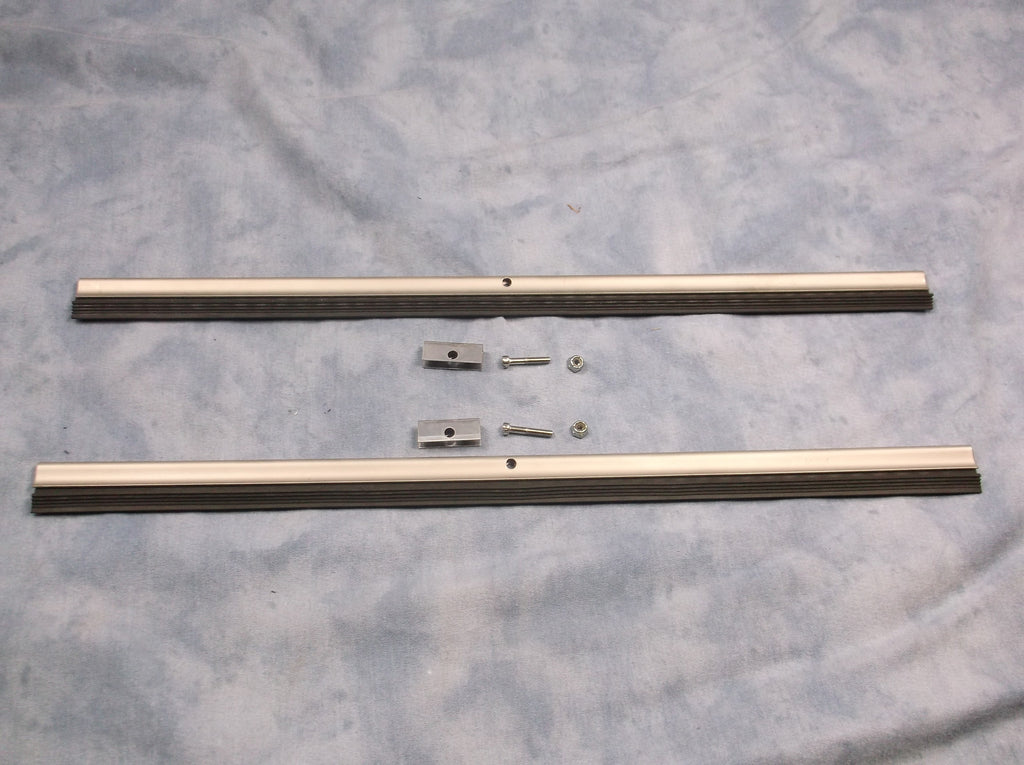 TWO 14" WIPER BLADES FOR M35A3 AND M939 SERIES 5 TON - 51-14
$28.88
TWO BRAND NEW 14" WIPER BLADE TO FIT M35A3 TRUCKS AND M9393 SERIES 5 TON TRUCKS.
THIS WIPER IS FOR M949 SERIES 5 TON AIR WIPERS AND THE FACTORY ELECTRIC WIPER SET UP IN THE M35A3.
THESE WILL NOT WORK WITH THE OLDER M35A2 AIR STYLE MOTORS.
THESE ARE AMERICAN MADE NEW MANUFACTURE, SO NO WORRIES ABOUT THE RUBBER BEING BAD.
I ALSO HAVE THESE LISTED INDIVIDUALLY IN MY STORE.
NSN 2540004813637 PART NUMBER 51-14, M874-44EC, MS500091-2, 11601467