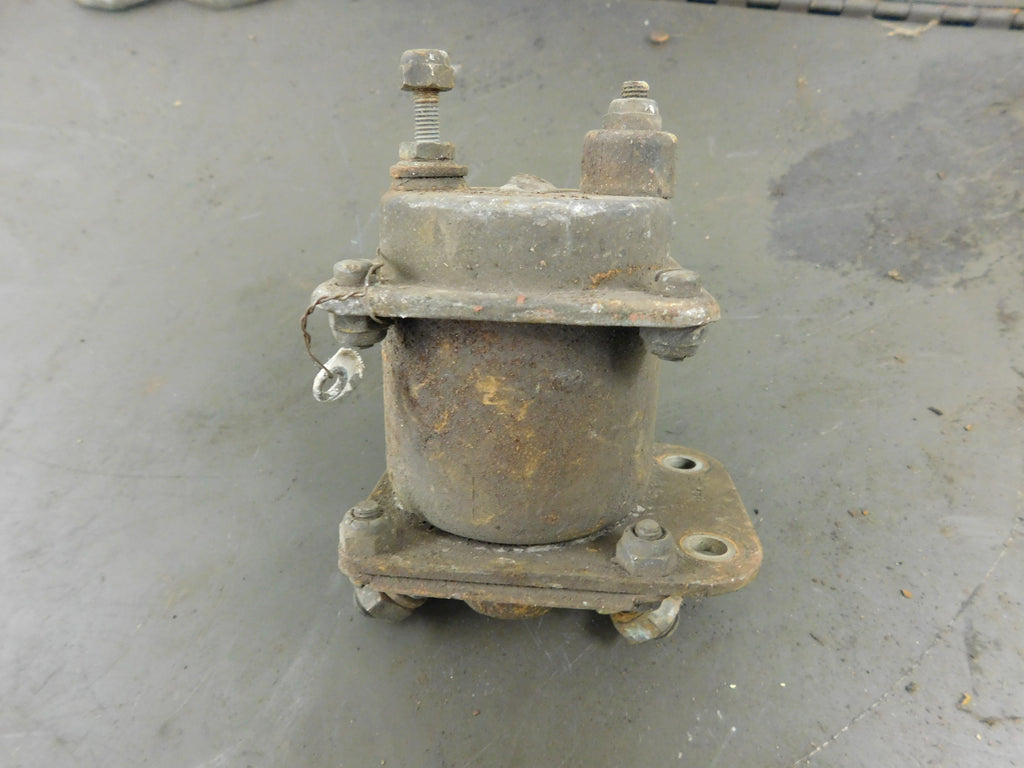 USED, TAKE OFF - STARTER RELAY FOR 2.5 TON TRUCKS AND MULTIFUEL 5 TONS - 6183391
$124.95
USED, TAKE OFF STARTER RELAY FOR M35A2 & M35A3 2.5 TON TRUCKS, AND FOR M54A2 MULTIFUEL 5 TON TRUCKS. 
THIS ITEM IS USED, AND CAME OFF OF A TRUCK THAT DID START AS DESIGNED. 
SEVERAL ON HAND, AND THE ONE YOU RECEIVE MAY NOT BE COSMETICALLY THE SAME AS WHAT IS PICTURED. 
PART NUMBER 6183391 NSN 5945006368779
 RETURNS ARE NOT ACCEPTED FOR USED PARTS.