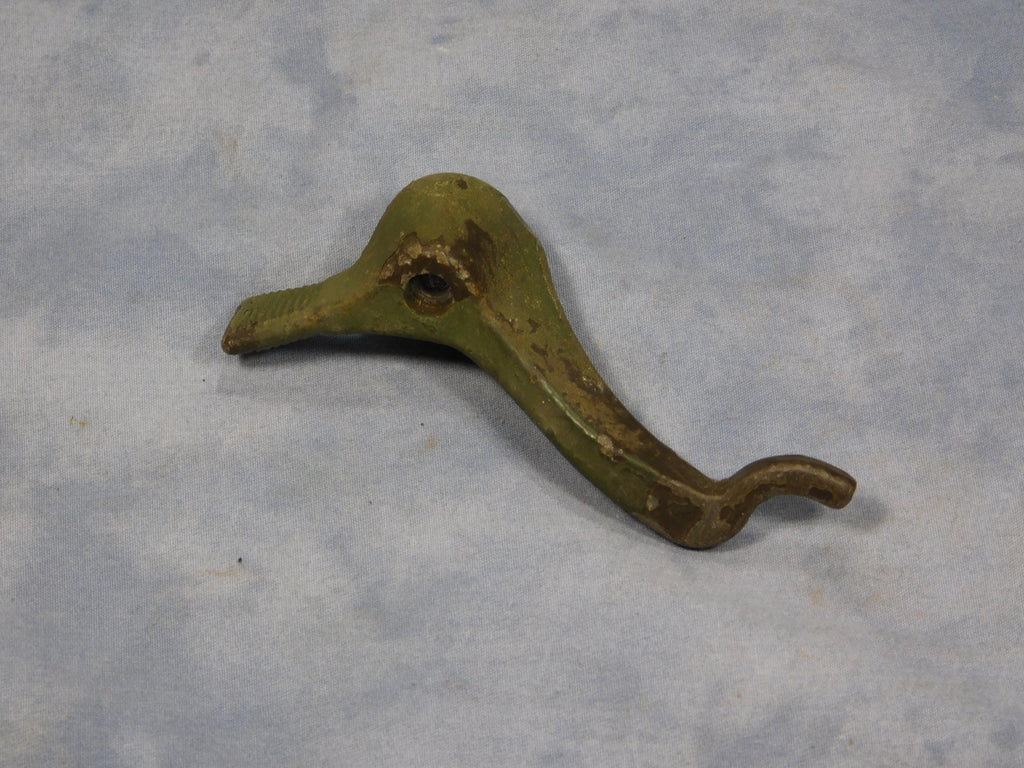 USED, TAKE OFF - ACCESSORY ON-OFF SWITCH HANDLE FOR M35A2 -10896915
$10.00
USED, TAKE OFF SWITCH HANDLE USED IN M35A2 TRUCKS AND SOME JEEPS TO TURN ON THE MAIN POWER FOR THE VEHICLE.
THE HANDLE YOU RECEIVE WILL BE IN GOOD USEABLE CONDITION, BUT MAY BE COSMETICALLY DIFFERENT THAN PICTURED, AS WE HAVE SEVERAL USED HANDLES IN STOCK. 
PART # 10896915 NSN 3040-00-789-7607, 3040007897607
RETURNS ARE NOT ACCEPTED FOR USED PARTS.