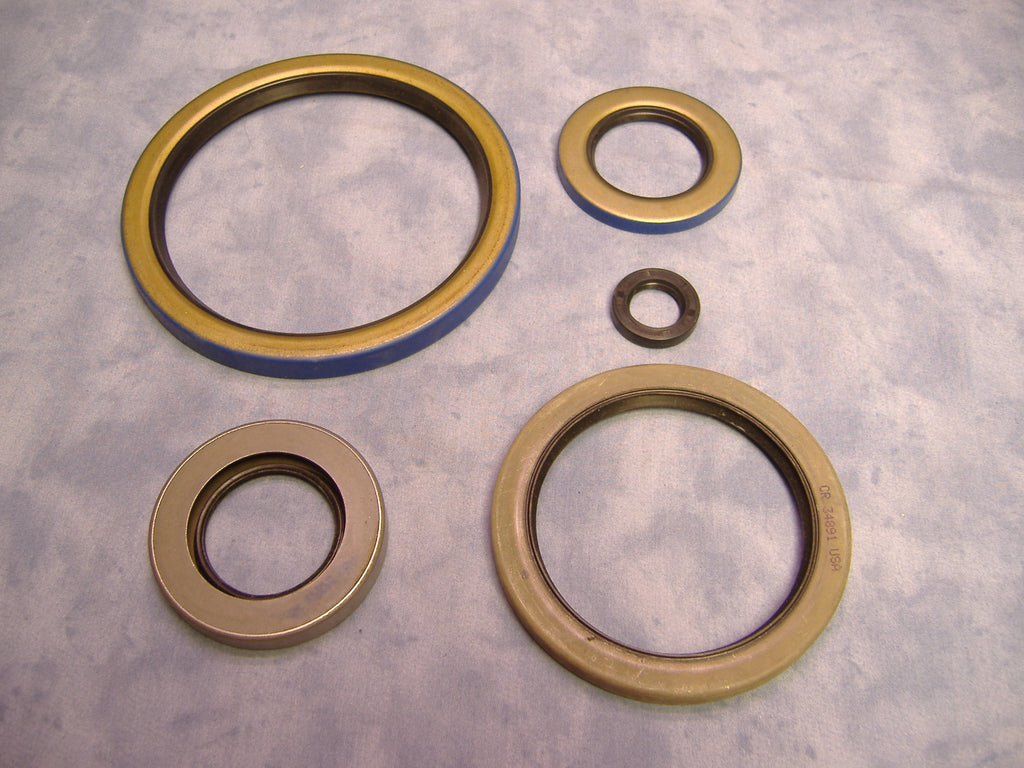 WINCH SEAL KIT FOR M35A2 AND M35A3 TRUCKS
$124.95
WINCH SEAL SET FOR M35 SERIES 2.5 TON TRUCKS. THIS SET FITS ALL A1, A2, AND A3 MODELS. 
IN THIS SET YOU WILL RECEIVE ONE OF EACH OF THE FOLLOWING 5 SEAL PART NUMBERS.
7538695 SHIFTER SEAL
500261 WINCH DRUM SEAL , DRIVE GEAR SIDE
7538694 WINCH DRUM SEAL, SHIFT FORK SIDE
500094 INPUT SHAFT SEAL, BRAKE BAND SIDE
7538704 INPUT SHAFT SEAL, SHEAR PIN SIDE
WE ALSO OFFER EACH OF THESE SEALS INDIVIDUALLY. LOOK IN OUR STORE FOR EACH OF THE PART NUMBERS LISTED ABOVE TO  BUY THEM INDIVIDUALLY.