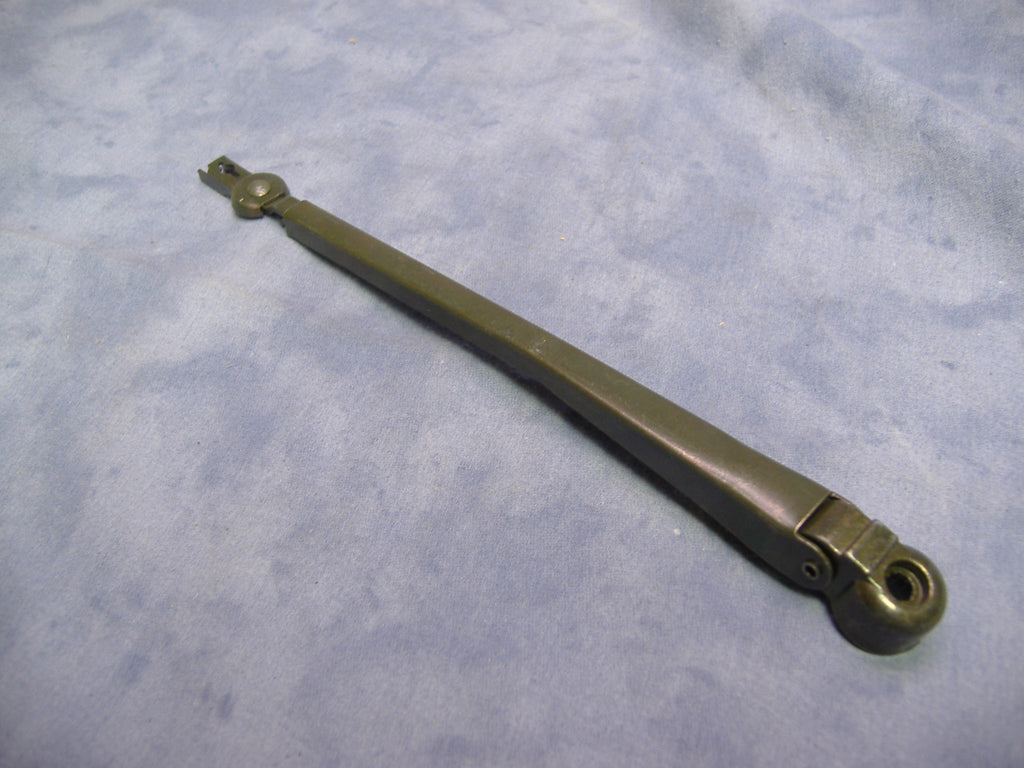 WINDSHIELD WIPER ARM FOR M35A2, M54A2, AND M809 - 8713382
$17.95
WINDSHIELD WIPER ARM FOR M35A1, M35A2, M54A2, AND M890 SERIES MILITARY CARGO TRUCKS. 
# 8713382
WE ALSO SELL THESE ARMS IN PAIRS.
NEED WIPERS?? WE HAVE THOSE IN OUR STORE ALSO, AS WELL AS WIPER MOTORS, AND WIPER ARM NUTS. 
CHECK OUR STORE FOR SPECIAL DEALS ON WIPER MOTOR AND ARM KITS. GET EVERYTHING YOU NEED TO MAKE YOUR WIPERS WORK RIGHT ALL AT ONCE FROM BIG MIKE'S MOTOR POOL.