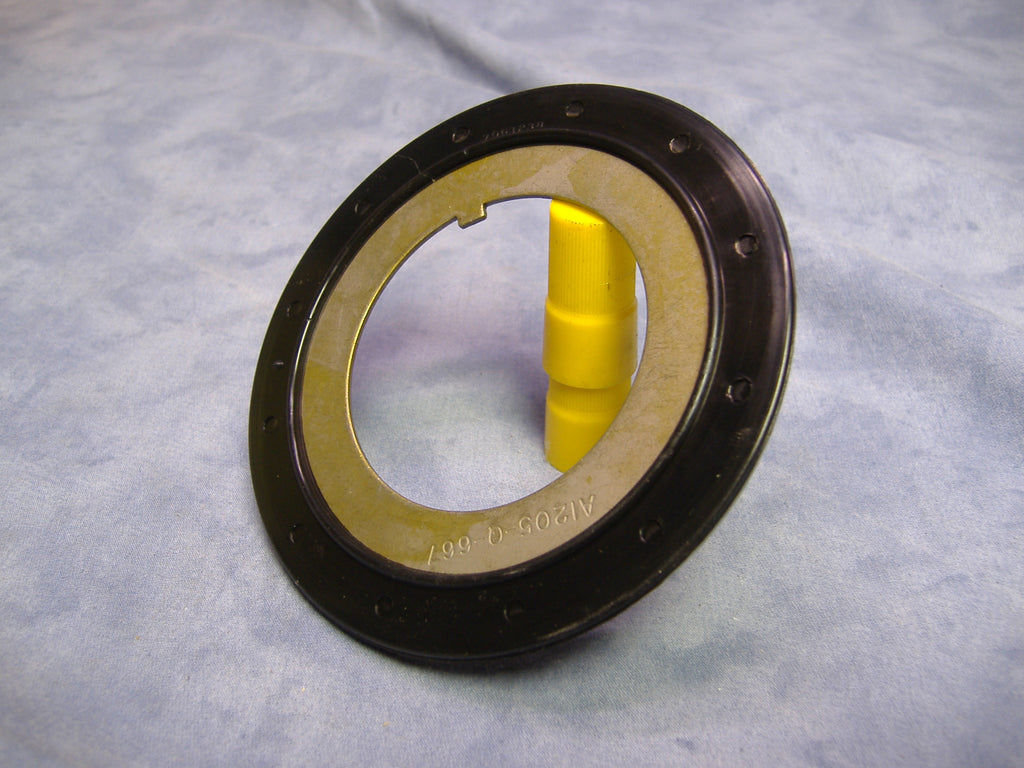 2.5 TON OUTER HUB SEAL M35A2 - 7061238
$13.50
OUTER WHEEL/HUB SEAL FOR AN M35 SERIES 2.5 TON TRUCK.
# 7061238
NSN 5330007061238 OTHER NUMBERS INCLUDE 913920, 668D6, 913920, 1205Q667, A1205Q667.
WE ALSO OFFER MANY DIFFERENT SEAL KITS FOR ROCKWELL MILITARY AXLES, INCLUDING KITS FOR 6 WHEELS, 4 WHEELS, FRONT WHEELS, REAR WHEELS, AND ENTIRE AXLES SEAL KITS WITH BOOTS AND GASKETS OR WITHOUT.
PRETTY MUCH ANY STYLE OF KIT YOU MIGHT NEED, WE HAVE ASSEMBLED IN OUR STORE FOR YOUR SHOPPING CONVENIENCE. CLICK HERE TO SEE OUR BOOT AND SEAL KITS SECTIONS FOR OUR VARIOUS SEAL AND BOOT KITS. THE BOOT KITS COME UP FIRST, AND THE SEAL KITS WILL BE BE ON THE 2ND AND 3RD PAGES.