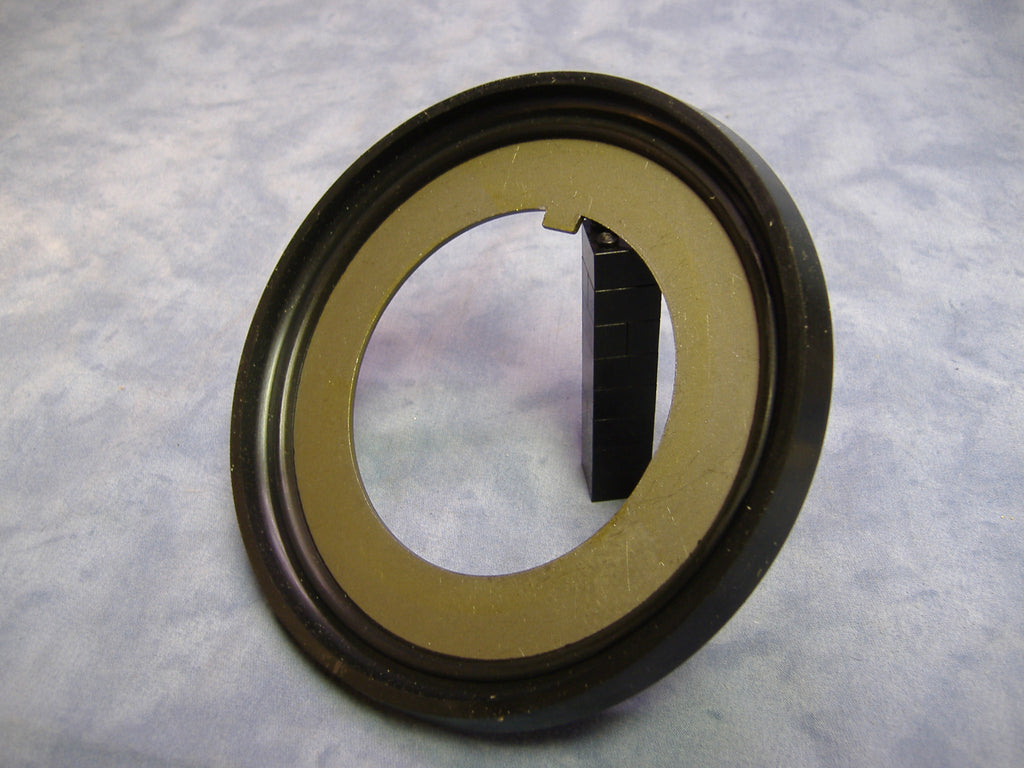 5 TON OUTER HUB SEAL M54, M809, M939 7413447
$12.75
THIS SALE IS FOR ONE BRAND NEW OUTER WHEEL SEAL FOR 5 TON MILITARY TRUCKS BASED OFF OF THE 5 TON CARGO TRUCK CHASSIS.
# 7413447
NSN 5330009613596. OTHER NUMBERS INCLUDE A1205R668, 811E1154
WE ALSO OFFER MANY SEAL KITS FOR ROCKWELL MILITARY AXLES, INCLUDING KITS FOR 6 WHEELS, 4 WHEELS, 2 WHEELS, FRONT WHEELS, REAR WHEELS, AND ENTIRE AXLES SEAL KITS WITH BOOTS AND GASKETS. PRETTY MUCH ANY STYLE KIT YOU NEED, WE HAVE ASSEMBLED IN OUR STORE FOR YOU. LOOK IN OUR AXLE PARTS, OR BEARINGS, SEALS, BOOTS, AND SEAL KITS SECTIONS FOR OUR OTHER AVAILABLE SEAL KITS.