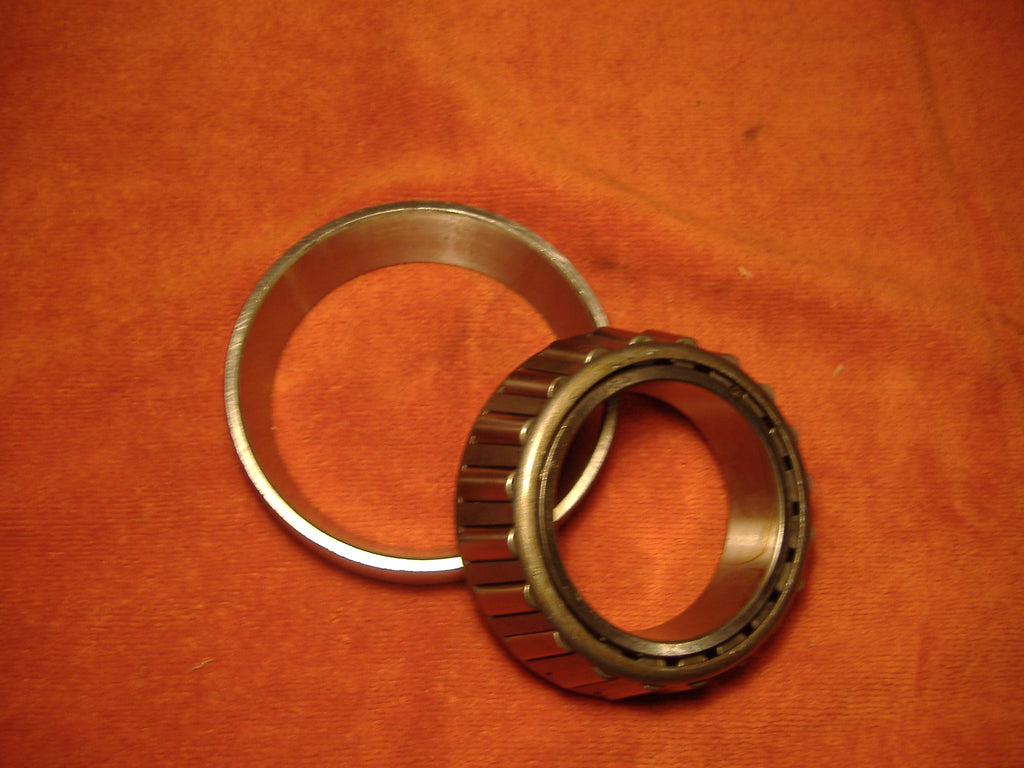 LARGE PINION BEARING FOR M35A2 - M35A3 712157
$117.95
LARGE PINION BEARING FOR ROCKWELL AXLES IN MILITARY 2.5 TON M35A2 AND M35A3 TRUCKS. COMES WITH BEARING AND RACE.
# 712157
WE ALSO HAVE THE  SMALL PINION BEARING AVAILABLEIN OUR STORE, AS WELL AS A SET OF TWO FEATURING THE LARGE AND SMALL PINION BEARINGS. 
DIFFERENTIAL AND PINION BEARING SHIM SET IS ALSO AVAILABLE IN OUR STORE.