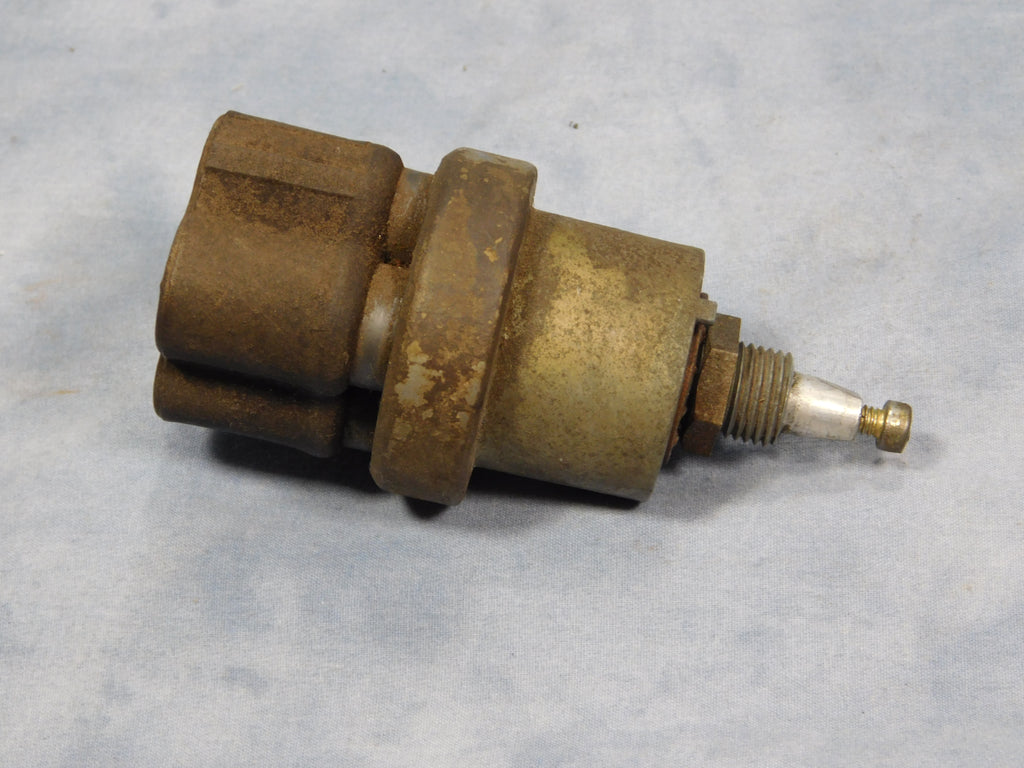 USED, TAKE OFF - IGNITION FOR M35A2 OR AUXILARY SWITCH FOR MILITARY VEHICLES 8380699
$35.00
USED, TAKE OFF ON-OFF SWITCH USED FOR M35A2 IGNITION/MAIN POWER SWITCH. CAN ALSO BE USED AS AN AUXILIARY SWITCH FOR OTHER ACCESSORIES ON ANY M SERIES VEHICLE.
THIS SWITCH WAS HOOKED UP TO OUR TEST RIG TO VERIFY THAT IT IS IN GOOD WORKING ORDER. 
PART RECEIVED MAY BE COSMETICALLY DIFFERENT BUT WILL FIT AND FUNCTION AS IT SHOULD. THE SWITCH YOU RECEIVE MAY OR MAY NOT HAVE THE SCREW OR NUT/WASHER INCLUDED. 
RETURNS ARE NOT ACCEPTED FOR USED PARTS. 
# 8380699 NSN 5930006999438.