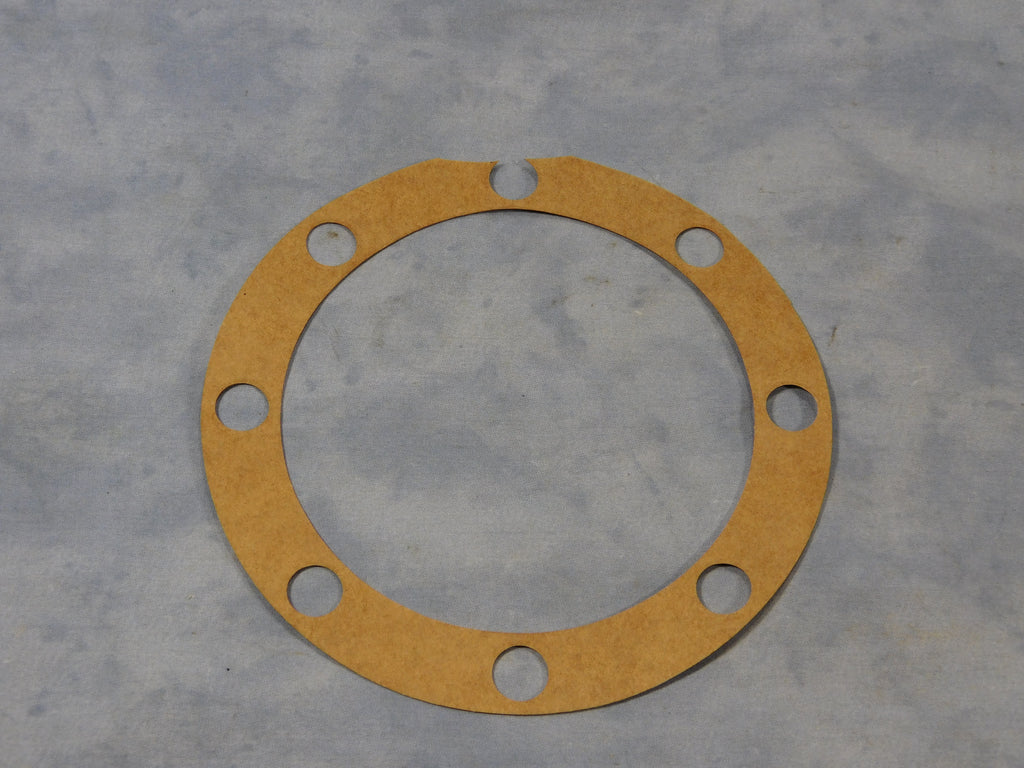 BARGAIN BIN - AXLE FLANGE HUB GASKET FOR 2.5 TON M35A2 – M35A3 7521787
$2.50
 BARGAIN BIN - MANUFACTURING DEFECT. SEE PIC TO SEE THE SECTION CUT OUT OF THIS GASKET BY MISTAKE. 
AXLE FLANGE GASKET FOR ROCKWELL 2.5 TON AXLES FOUND ON M35 SERIES 2.5 TON VEHICLES.
THIS GASKET WILL FIT THE FRONT AND REAR AXLES.
# 7521787 NSN 5330005994230
RETURNS ARE NOT ACCEPTED FOR BARGAIN BIN ITEMS.